If you have landed on Jackpot Compare's website, then it's a fair assumption you want to learn about online bingo, the best bingo sites, free bingo bonuses, and so on. However, online bingo is but one pillar of what is now known as the iGaming sector. Aside from bingo sites, you have online poker rooms, sports betting platforms and, of course, online casinos. The latter sites, in particular, closely resemble modern online bingo sites. Indeed, you will often see a lot of crossover with ownership, with online bingo site operators also running casinos and vice versa.
But what are the differences between an online bingo platform and a casino site? Of course, the obvious answer is that the former hosts bingo games whereas casinos, by and large, do not. But is there anything beyond that obvious difference? We think that there is, particularly in terms of style, presentation, game selection and the way emphasis is put on certain types of game genres.
The first thing to say is that most online bingo sites today technically operate online casinos. Every bingo site reviewed on Jackpot Compare will have a range of online slots, for instance, and the vast majority will have some card and table games. Some bingo sites also have live casino games, which are played with real dealers, cards, roulette wheels, and so on.
Casinos tend to have larger card and table game selections
Of course, online casinos will have all of these types of games, too. But arguably in greater abundance. For example, a top-rated casino site, like Mansion's UK online casino, will have dozens of specialist roulette, poker and online blackjack games, both in the live and software-based format. Generally, bingo sites might have a smattering of classic casino card and table games, but the emphasis is placed elsewhere. Please note that we are speaking generally about the industry here – some bingo sites might have a much larger selection of table and card games.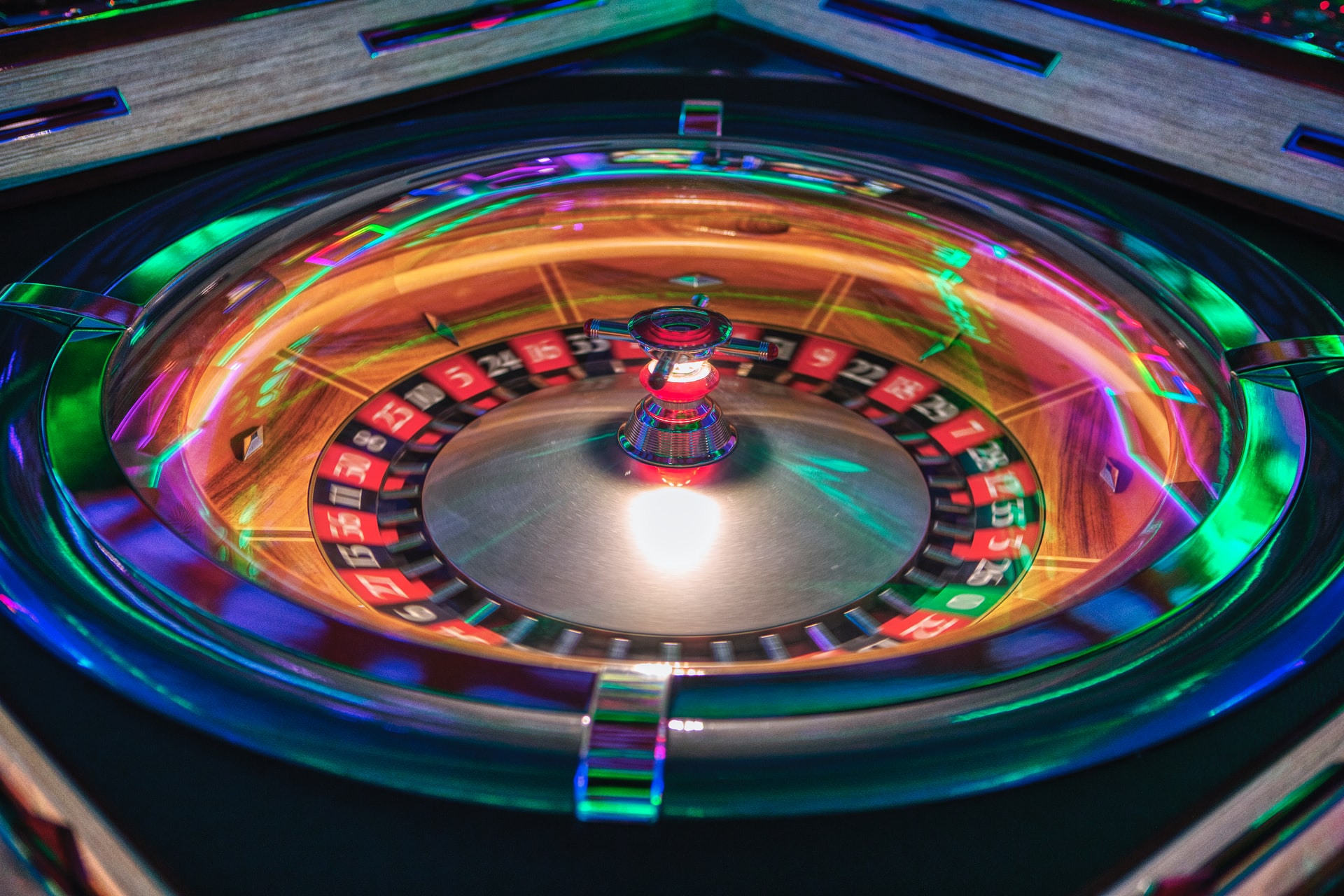 We mentioned "emphasis", and that's an important point. Look at a typical bingo site, and you will see that there is an emphasis put on a particular type of slot. For want of a better term, these are "cute" games – Fluffy Favourites, Rainbow Riches, Starburst, Fruit Shop, Jack and the Beanstalk. You'll find some of these games at casino sites, too – there is a lot of crossover, as mentioned.
Indeed, at times you will find certain games providers that only really pop up on bingo sites. Eyecon, which is the creator of the massively popular Fluffy Favourites series of slots, is (almost) exclusive to online bingo sites and is rarely seen at online casinos. Slingo-themed games, scratchcards and simple arcade games also tend to appear more frequently at bingo sites than casinos.
Bingo and casino bonuses can be very attractive to players
Next, we should mention the difference between bingo bonuses and casino bonuses. Again, there are similarities – you expect a hefty bonus when signing up for both online bingo and casino. As a general rule, bingo bonuses tend to be more generous but – and this is a big caveat – more limited in scope.
For example, a common bingo sign-up offer might be, "Deposit £10, Get £30 Free", whereas an online casino might offer a 100% deposit bonus – "Deposit £100, Get £100 Bonus. The terms attached to the bonus are often the same – wager 25-50X the bonus before it becomes withdrawable cash.
Bingo sites also typically have more focus on non-cash prizes and giveaways as part of promotions. For example, you have probably seen on Jackpot Compare that many bingo sites offer a prize wheel for players to spin as part of a sign-up or loyalty promo. Casinos generally tend to focus more on cash. But you can get fantastic prizes from time to time. For instance, many casinos sponsor football clubs, so they have a promotion where you could score a trip to a Premier League match.
Is it possible to say whether a casino or bingo site is the better option (beyond the availability of playing bingo)? It's always going to be a subjective choice. There are some stylistic differences – bingo sites are usually more bright and breezy – and there is a little bit of a difference with the emphasis put on some game genres.
But we should also point out that bingo sites have really improved their offering over the last 10 years, giving players a more rounded choice outside of the bingo rooms. If you love bingo and casino games, then check out the reviews on Jackpot Compare to see the sites with the best selection of games and bonuses to get the best of both worlds.

  Jackpot Compare is intended for the sole use of individuals over 18 years of age. Copyright © 2019.
  We support responsible gambling.  If you require information about gambling addiction or need support please visit GambleAware®