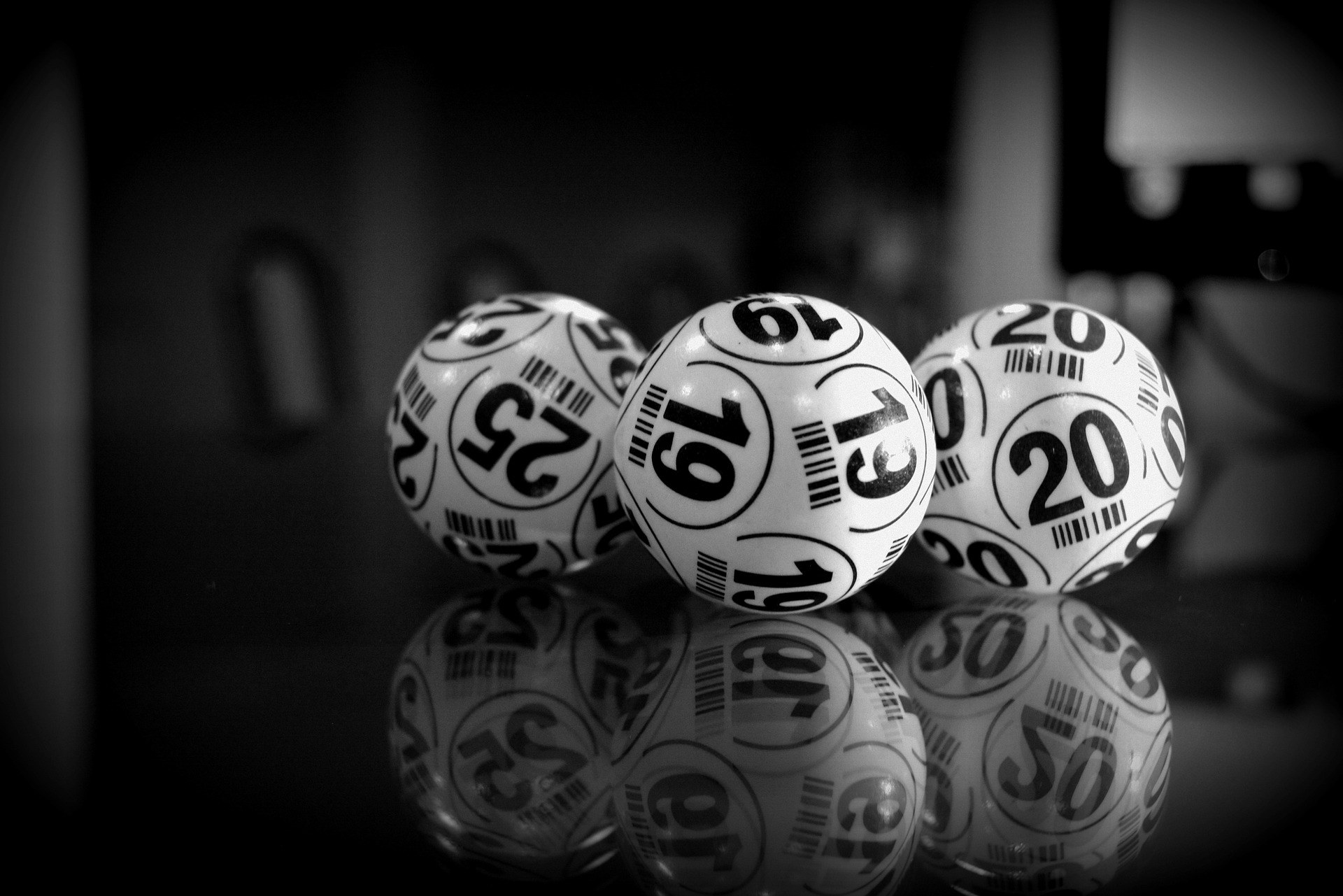 Online Bingo – set to become the latest craze amongst 20-30-year old's?
Baby Boomers, Generation X, Generation Y, and iGen – I used to think there was no real difference. For the last few thousand years parents have often said of the next generation, "they're lazy little blighters"; so little changes. But, it does. Baby boomers are still coming to terms with a mouse being something other than the hero in Tom and Jerry, whereas Gen X, Y and iGen don't even use a mouse, it's gone the way of the tape cassette and the dodo. And so, it is with Bingo. To me it's a card in the hand, in a Bingo hall but to Gen X, Y and iGen Bingo is freed from the brill-creamed, bow-tied, caller and resides in any smart screen.
The changing demographic amongst online bingo players (now appeals to any age group over 18)
Britain apparently has the largest legislated gambling market in the world, according to the 'Review of Online Gambling' by the Gambling Commission (GC) (2018). With the Gambling Act 1960 and subsequent legislation, gambling and bingo declined. Most people wouldn't really refer to Bingo as gambling any more than when you say to your mate, '
Bet Boris doesn't get in'
or '
I'll wear a pink tutu to the pub if England loses the rugby world cup'.
The key reason that the UK has the world's biggest gambling market is down to the introduction of information and communication technology (ICT); gambling and Bingo were reinvented online. No doubt Sir Timothy John Berners-Lee, the inventor of the World Wide Web, would find it hard to believe his
www
changed the face of Britain's Bingo so much. The first Bingo websites appeared around 1996, in the formative years of the internet, and when so many unfounded doom and gloom theories abounded. As with the publishing industry the internet has reinvigorated Bingo. As I mentioned above, there's more
Bingo online
now than ever before, and more younger people playing Bingo online because they inhabit the digital world. The nostalgic cry of '
You scruffy little git, get your hair cut'
, by the 1960s parent has been replaced by '
Get off your ipad/ phone and get outside'
; the message remains the same. The same smart phone that helps you navigate foreign cities on holiday allows other young adults to have a little Bingo fun. Much slower to change, has been the Bingo lingo. There have been all sorts of attempts to update Bingo lingo, some more successful than others, and we see things like 'Tinder date – for 8'; still based on the basic old idea of rhyme. But what if you ran a competition for new calls? What would you base it on? – Monty Pythons, Brexit or Climate change…? While the sparse changes to Bingo lingo for the 21
st
century have kept things fresh, one or two diehards might disagree.
If there's a magazine for anoraked trainspotters or extreme ironing (Yes, it does exist) you'd think there'd be one for Bingo, and you'd be right.
Bingo Life
, the journal for the Bingo industry, notes in its summer 2015 edition that '
more young people in the UK play Bingo than tennis'
. My first assumption was that online Bingo was an unsocial pastime but I'm wrong. Online Bingo can be just as sociable as nipping down the road to a Bingo hall. You and your mates could be a few miles apart, or in the same room, and still play together; online Bingo transcends physical space. The industry itself has taken to the internet and social media in a big way, in particular for marketing. Whether the business is a start-up based in a garage or a Bingo company with a global reach, the reality is that it needs to have a social media presence. Gone are the leaflet drop-offs with the weekly paper round. The one-way information dissemination has been replaced by a two-way conversation. Social media is not only providing up-to-date information, players can actually engage in that conversation. The power of social media marketing is that the data gathered by the Bingo companies allows them to respond rapidly to provide a much more tailored experience for the players; it's no longer a 'one size fits all' approach to the game. Chat room bingo is another social media innovation promoting clean healthy social games. The game remains the same with the 90 numbers and a lot of chat, obviously, except that it's in a virtual group. You can also use the usual social media acronyms that allow you to talk just like on the phone, OMG, LOL and so on. The game has made a few changes to the traditional hardcopy game, the caller is now a 'Chat Host' or CH. And to keep the game fresh, the Chat Host will sometimes throw in a few trivia questions for good measure. So, this is light years from the older style Bingo hall; here you can be anywhere, anytime, log into a chat room and have an interactive game with people from so many places, with a little spice sprinkled over the game by the Chat Host. If it hasn't already happened, we may soon be witnessing the introduction of Virtual Reality Bingo (VRB). All it takes is a programmed headpiece and you could be in any Bingo hall anywhere in the world, perhaps even on the golden sands of Bermuda. It's only virtual until tomorrow. This really does show why online Bingo is so appealing to younger people. As much as Bingo has undergone a huge technology-driven change, it is equally the people playing the game that drives that same change. Something interesting is that British legislation currently forbids other countries from advertising gambling in the UK, including bingo, unless they are in the EU. So far so good. There is though, something called the
Whitelisted Gambling Jurisdictions
, this is essentially a list of countries which can advertise gambling here, in the UK. In that list is the usual Channel Islands and so on, but oddly enough Tasmania is included in the
Whitelisted Gambling Jurisdictions
. Tasmania is seen as a quiet backwater territory of Australia, an island to the south of the mainland and a place at the culinary forefront of Australian tourism, where nothing ever happens. But never would one expect it to be the place where British Bingo is called.
What the future holds for online bingo
Until 2016 people thought Bingo halls were closing permanently, like Leyland or British shipyards. But Bingo keeps throwing up surprise after surprise. In 2016 a new bricks & mortar bingo hall was built followed by several since. People of all ages are flocking back to a little social life. On top of that online Bingo is attracting people from all walks of life. If you think Bingo is for grannies in curlers, think again (it never was, mind you), online Bingo is played by YUPPIES, DINKS, HENRYs, SINKs and KIPPERS and all manner of upwardly mobile post-baby boomers. Gambling generally, but also Bingo, is more regulated than ever before. As such it has certain parallels with the banking industry. It's changed from a bricks and mortar high street business to a multibillion-dollar digital business, and this is good because everybody now plays Bingo. Bankers may have a certain reputation, whether deserved or not, and that is where the similarity ends; Bingo has a great reputation. Although I have said throughout this article that there is more online Bingo happening, I do need to stress that it is not a lawless frontier where anything goes. There is stringent legislation and control of Gambling and Bingo. The law for players is easy to follow, pretty much like that of pubs, but for the bingo businesses it is decidedly more complex. And, that's good for us as well. The Gambling Commission (GC) regulates the industry to ensure that gambling in the UK is clean, transparent and that all operators meet the required standards. There is also an independent charity called BeGambleAware.org which assist people to gamble responsibly. Unlike in many countries where Bingo is unregulated and there is no free Charity support to educate people about the excesses of gambling, Bingo in the UK can be played for fun, with confidence. If I might tweak what Sir Isaac Newton said for a second and say, 'For every action in Bingo over the past 50 years there has been an unexpected and exciting reaction'. From demob, Bingo became popular here. From the 1960s gambling law spawning the Bingo industry, together with the digital revolution made Bingo mobile and with all of this the demographics of Bingo have changed. We see more Bingo now than in the previous few decades, and certainly more online Bingo. The game is constantly being refreshed with new twists, new Bingo lingo, a younger group of players and of course technology. It's a really exciting time to play Bingo. ~~~~~~~~~~~~~~~~~~~~~~~~ And in case you were wondering:
YUPPIES = Young Upwardly Mobile Professionals
DINKS = Dual Income No Kids Yet
HENRYs = High Earning, Not Rich Yet
SINKs = Single Income No Kids
KIPPERS = Kids in Parents' Pockets Eroding Retirement Savings

  Jackpot Compare is intended for the sole use of individuals over 18 years of age. Copyright © 2019.
  We support responsible gambling.  If you require information about gambling addiction or need support please visit GambleAware®