Even though some people prefer the convenience of playing slots and other types of online casino games, the majority of iGaming fans prefer to punt on sports. Consequently, numerous online sports betting platforms offer high-quality services. Although each site is different, usually, they offer similar products, especially when it comes down to the available sports. 
Of course, there are also many differences, such as the number of available markets and the features. Knowing which iGaming features to use is important, but the focus of this article will be on sports and the markets. Although there might be more loads of options at your disposal, only a few of them are worth it, so let's check them out.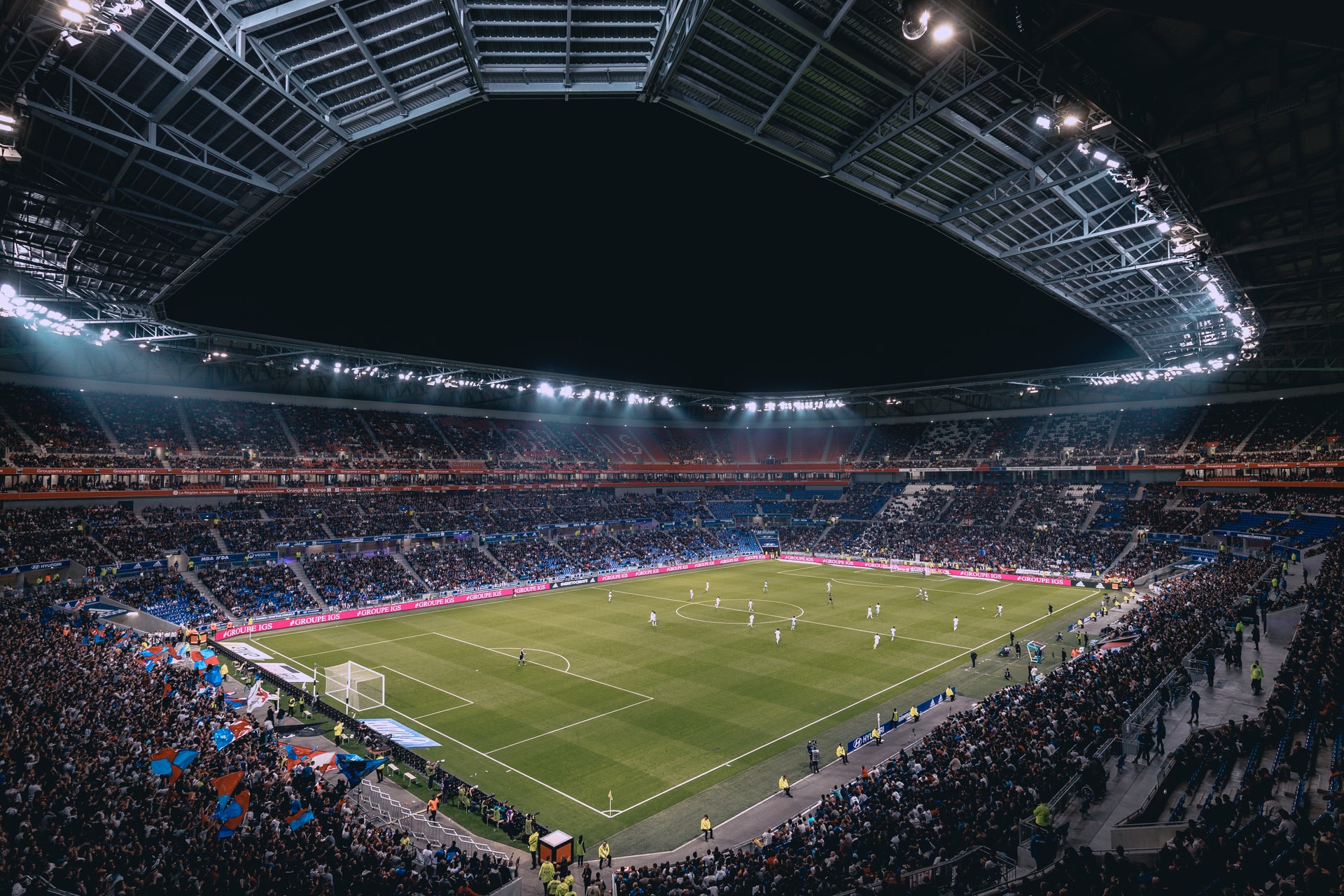 Football
If we put aside the iGaming operators specializing in things, such as eSports, football is an option you will find on every online bookie. Wagering on soccer is popular in almost every country around the world. That's why platforms, such as efirbet.com offer detailed reviews of online bookmakers that offer this sport. Furthermore, this site has numerous betting guides, including one for football, which allows inexperienced punters to learn a few essential tips and tricks.
Football has many advantages over other sports when it comes down to wagering. Almost every country has its league and competitions, which means people always have something to bet on. With that being said, the top European football competitions are the usual go-to option. This means online punters wager on things like the English Premier League, La Liga, Bundesliga, Serie A, and more.
Another thing that makes football popular is that most bookies offer special features and exclusive bonuses for this sport. Since most of their clients wager on soccer, iGaming brands want to make sure they have a good time. Hence, there are numerous short-term football bonuses, such as an Acca boost, Acca insurance, and more.
The best football betting markets
One of the many advantages of punting on football is that you will have access to many markets. There are some exceptions, but some of the leading sports betting sites usually have over 1000 options for popular football events. The markets are grouped into different categories so that people can easily find the one they like.
Speaking of the devil, the most common market is known as FT result or 1×2, depending on the platform. This is an option that provides iGaming fans with the opportunity to choose which team they think will win. Interestingly, they also have the option to bet that the game will end in a draw.
Double Chance is another popular market that you may come across. The latter is similar to 1×2, but people will predict their bets if the team they've bet on wins or the game ends in a draw. This increases users' chances of winning, but the odds are lower.
Over/Under is also a classic option for wagering on football. Those of you who take a look at Efirbet.com and read some of the sports reviews will see that some bookies use different names for it. Sometimes, you can find it as "totals", but it does the same thing. Punters who choose it have to wager on whether the number of goals, yellow cards, red cards, etc., will be over or under a specific number.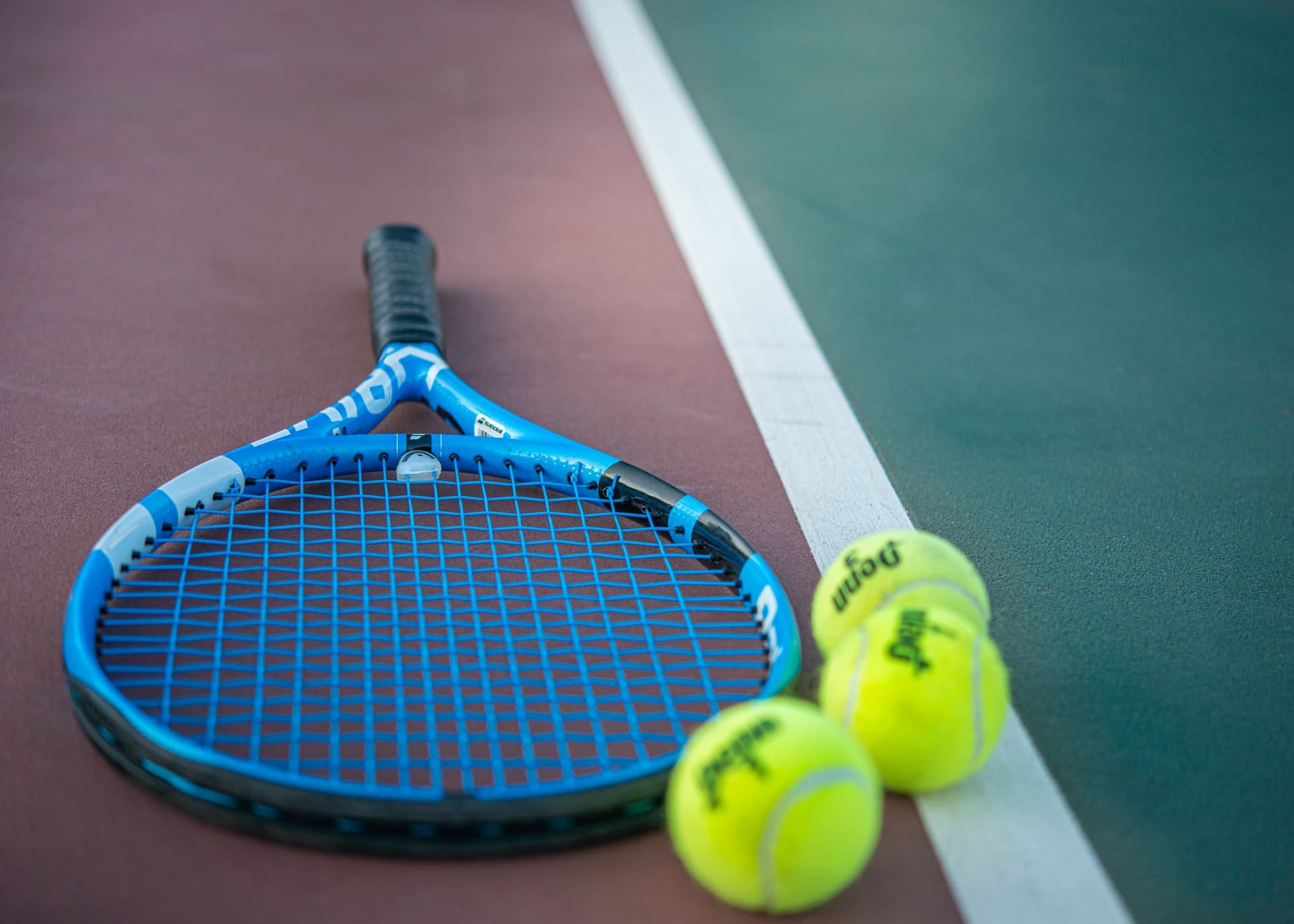 Tennis
The second sport on this list is also popular in many countries worldwide. Although it may not have the presence and influence of football, tennis is often the number one option regarding individual sports. It offers a solid range of top-tier tournaments to punt on and many smaller regional competitions.
Since tennis is an individual sport, people who bet on it usually pay more attention to the players. Hence, most punters who wager on tennis follow the sport up close and are familiar with the latest news. That's one of the reasons why certain platforms also have a news section.
Even though some bettors like to wager on various tennis tournaments, others prefer to wait for the Grand Slam competitions. This probably doesn't come as a surprise because these events bring together the best tennis players.
The tennis markets that are worth it
Since tennis is one of the most popular sports for online betting, people can place pre-match and live bets. Those who choose the first option usually can wager on the final winner. However, most tournaments' formats in tennis don't allow the games to end in a draw. This is one of the things that sets this market apart from the same option for football.
Another popular betting market for tennis allows bettors to wager on the player that will win the first set or the first point in a given set. This may not seem that attractive on paper, but these two markets usually have good odds.
One thing that differentiates tennis from other sports that people bet on is the live betting market. Football, eSports, and other popular options also offer In-Play betting, but the tennis markets are usually on another level. They give users the option to stake on all sorts of short-term options, such as the point winner, the serve, whether there will be an error, and much more.
eSports
Although eSports might not be everyone's go-to option, there is no arguing that this is a sport that attracts millions of bettors. The eSports industry will keep getting more popular in the future, which means there will be even more people interested in it. 
Unlike other sports, the word "eSports" is used to describe numerous computer and mobile games that offer professional tournaments. There are numerous games that fall into this category, but most iGaming operators won't give you access to them. That's why there are platforms that specialize in eSports, which means you will find way more options.
The most common things that people bet on are Dota 2, CS: GO, Valorant, League of Legends, FIFA, and Overwatch. If you visit Efirbet.com and the detailed reviews, you will see that many of the bookies offer these titles, even if they don't focus only on eSports.
The markets
The situation with the eSports betting markets is strange. Some online bookmakers only offer the basic options, such as 1×2, whereas others offer thousands of options. In theory, there could be an endless amount of markets to bet on because every computer and mobile game is complex, allowing iGaming operators to come up with numerous betting variations.
Sadly, only a few companies take full advantage of eSports, which means most brands only offer the basics. Apart from 1×2, you can also find several handicap options, Map/Game results, total score, correct score, and more.

  Jackpot Compare is intended for the sole use of individuals over 18 years of age. Copyright © 2019.
  We support responsible gambling.  If you require information about gambling addiction or need support please visit GambleAware®